From the Blog
Dec 01, 2023
Nov 13, 2023
Nov 03, 2023
Oct 18, 2023
Oct 02, 2023
Welcome
This website/blog is devoted to Real Estate. In particular, Key West real estate.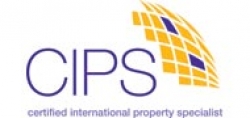 ParceRealEstateKeyWest.com strives to provide quality, informative, and current content about selling, and buying property in Key West, Florida. The Blogs on the left provide timely information about Key West, Real Estate Business, marketing and the importance of social media in real estate.
I believe buying real estate is a long term investment, whether your home in Key West is your first home, a second home, your primary residence or a vacation or investment piece of property.
My goal with this website/blog is to provide answers for Key West property owners, and Key West property buyers.
Selling a piece of property in Key West can be a challenge if a home seller is not aware of all of his or her options. A Key West property buyer is not just buying a piece of paradise, they're buying a lifestyle.
I am a Licensed, full-time Realtor® and Real Estate Advisor, selling real estate in Key West and the entire Keys area (Monroe County, Florida). I specialize in selling Key West property and marketing homes using a broadbased, multi-faceted Premium Marketing Plan.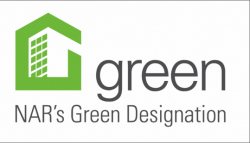 All of your questions and comments are welcomed.